Alec Biedrzycki is a Summa Cum Laude graduate from Bentley College looking for a career in marketing. He has had four marketing internships and he's donning his guitar and his singing voice for all the world to hear. What is he doing? He's delivering his cover letter.
In a short span of time, Alec was able to land himself more than enough job interviews and job leads. He even got interviewed by CNN! So, what in Alec's cover letter made him stand out?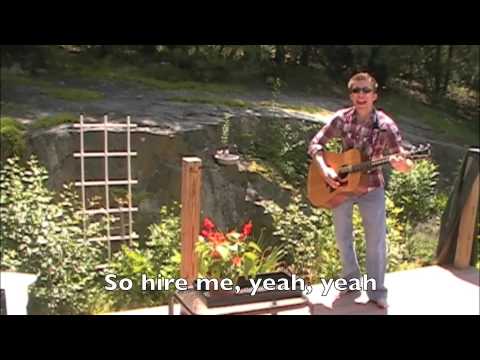 Read more
Does your employer check your Facebook or Myspace profile? You've probably heard it before but were probably too skeptical to believe it.  Why would your employer waste time in checking your social networking sites?  It is, after all, your private space.
If you never believed what you've been told, now is probably the best time to change that attitude. More employers, as a matter of fact, are checking their employees' profiles to get a good grasp of who they're hiring. It has worked to the disadvantage of a lot of people–especially those who doesn't even realize the incriminating details in their profiles. Before you proclaim your networking site free of anything that might prevent you from getting a job, check your profiles for the following:
The first interview you will always have as an applicant is the interview with the Human Resources Department. Whatever position you are applying for, most companies usually set you up with an interview with the HR, before you even have an interview with the department you will be working for.
This interview will determine just how far you can go in the organization, so you should prepare for it very carefully. Where most people go wrong is in thinking that the HR interview is just a test of EQ or that it is easy to pass. They realize how wrong they are later on, when they don't get that follow-up call.
What should you do when interviewing? Here is our list of the top 10 things you can do to make a better impression on your job interview. Read more
Personal Presence is a powerful tool. Once you, as a professional, find a way to harness yours, you will gain a better sense of self and command greater respect. Unfortunately, most of us have a hard time staying true to ourselves in high-pressure situations. Read more